Hey guys! Here are pics of the succulent garden I have been working on for about 2 years now. This was my first gardening and landscaping project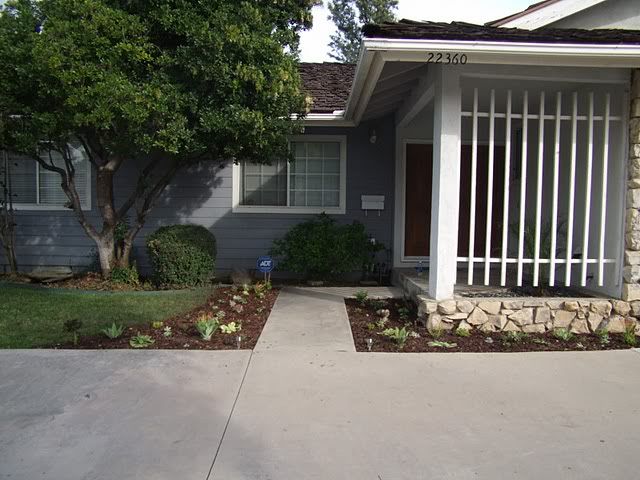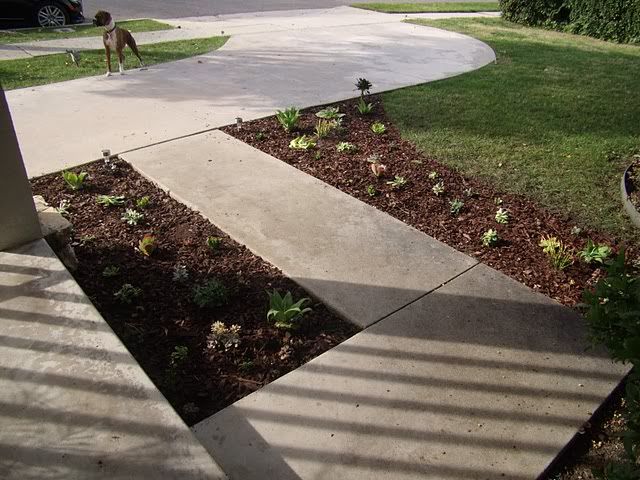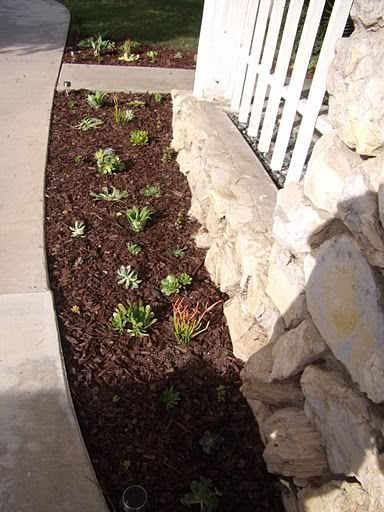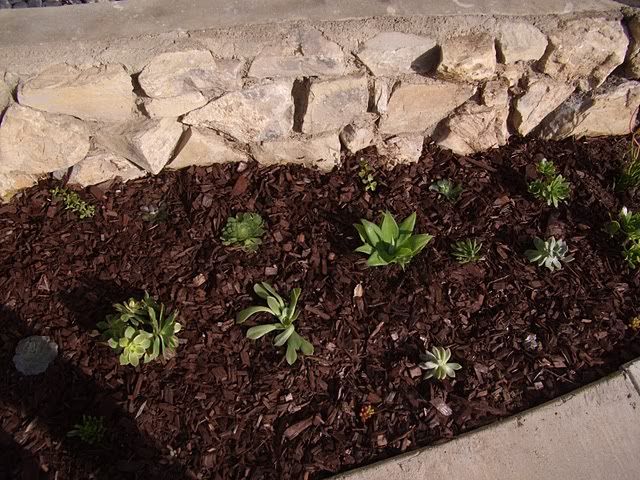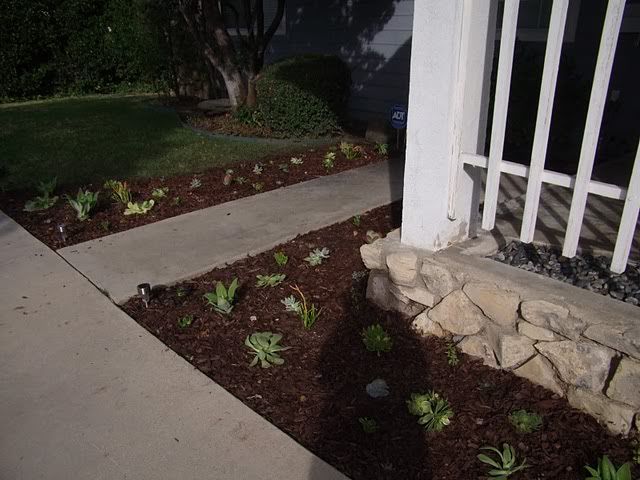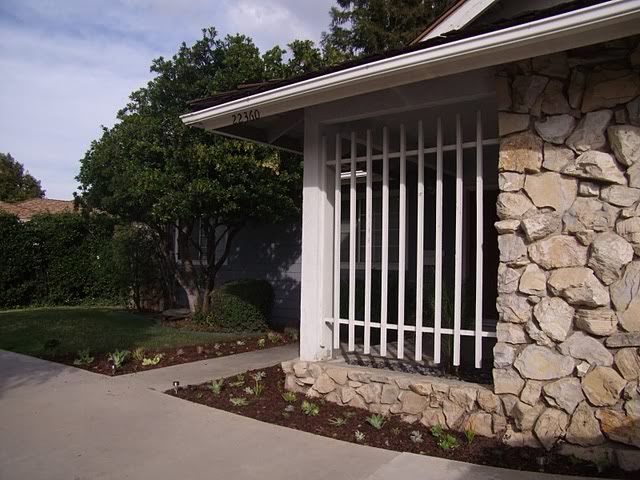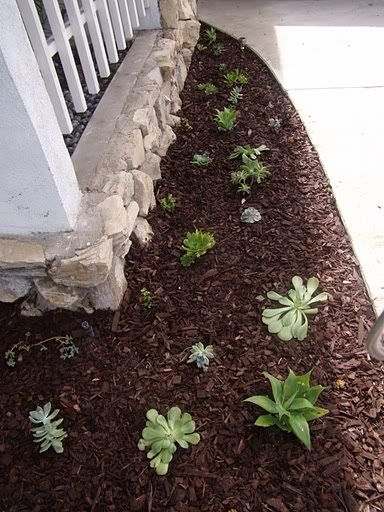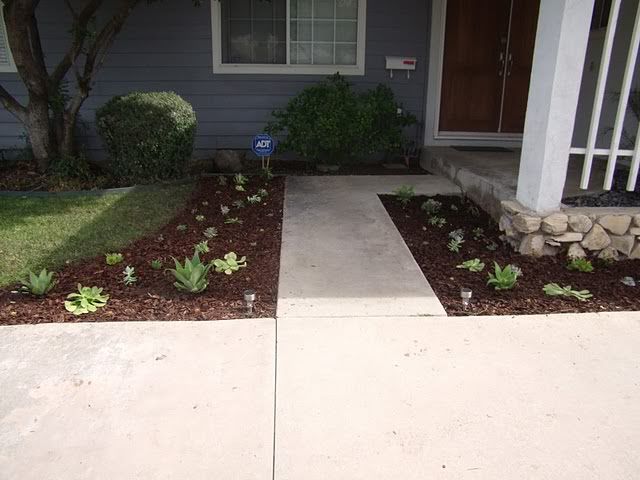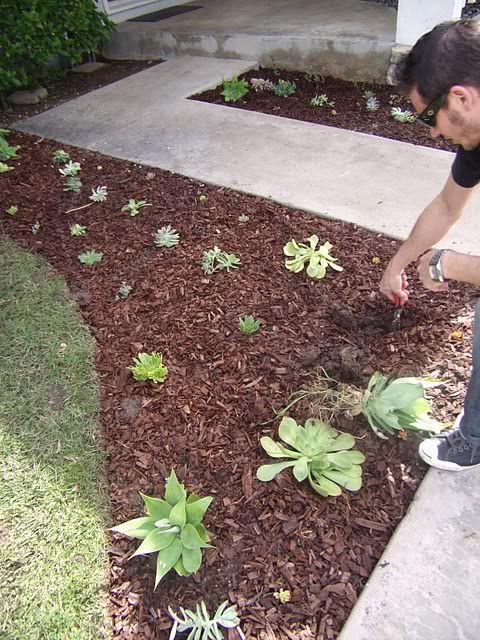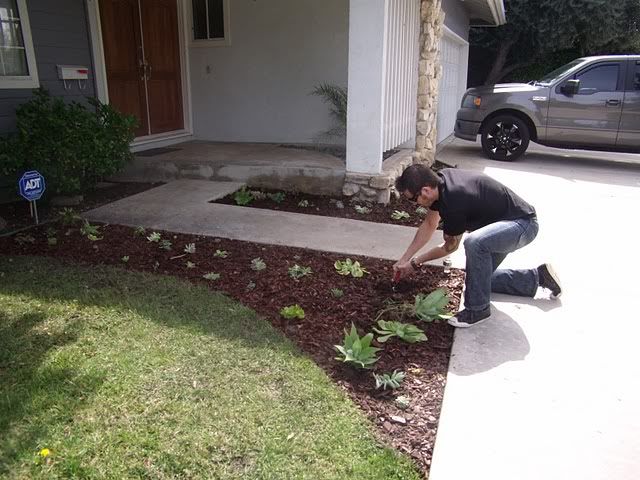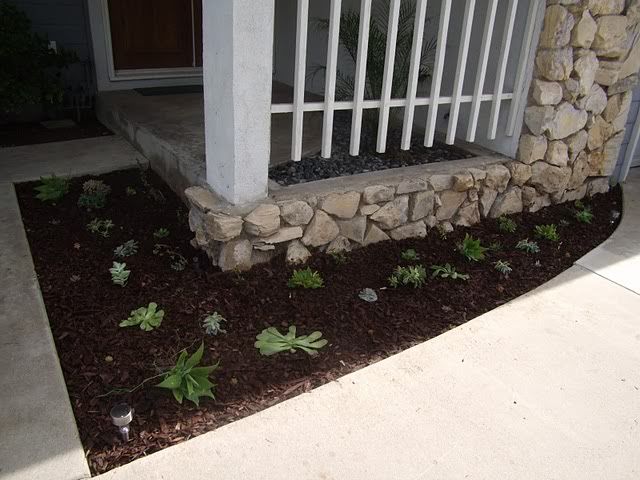 After about a year and a half.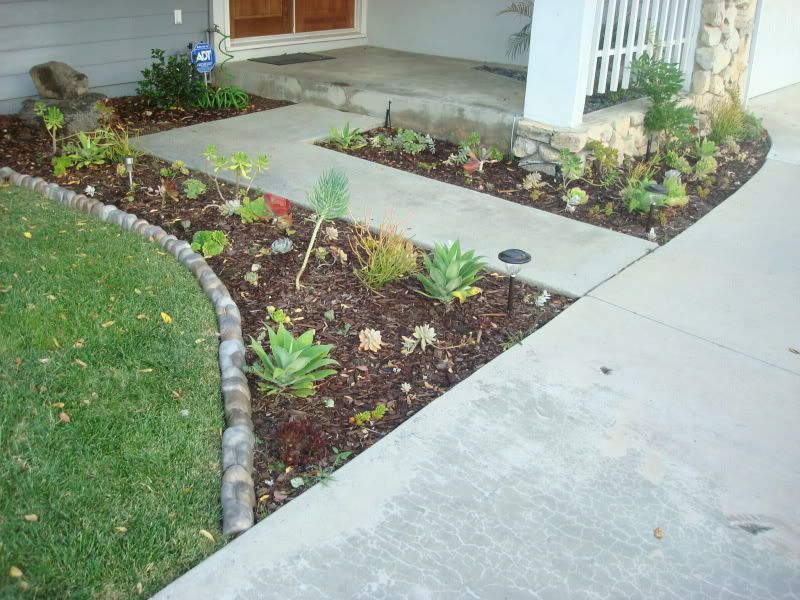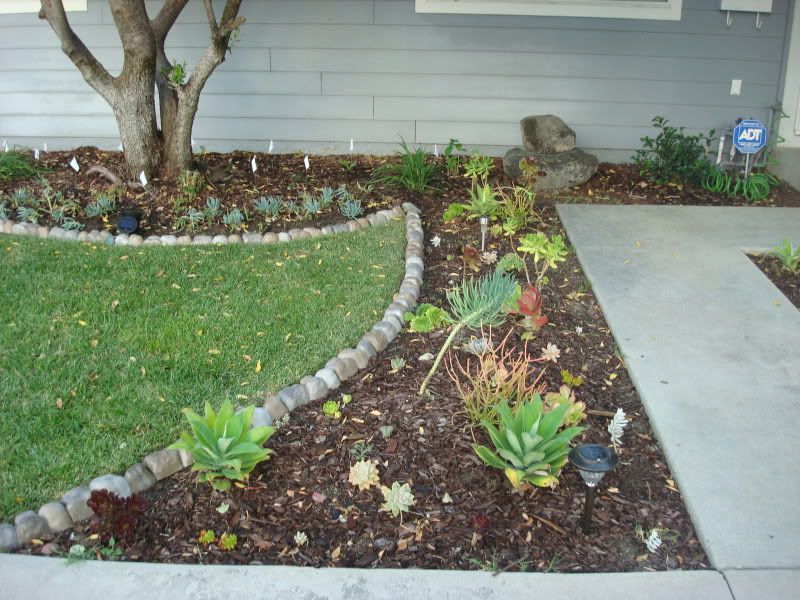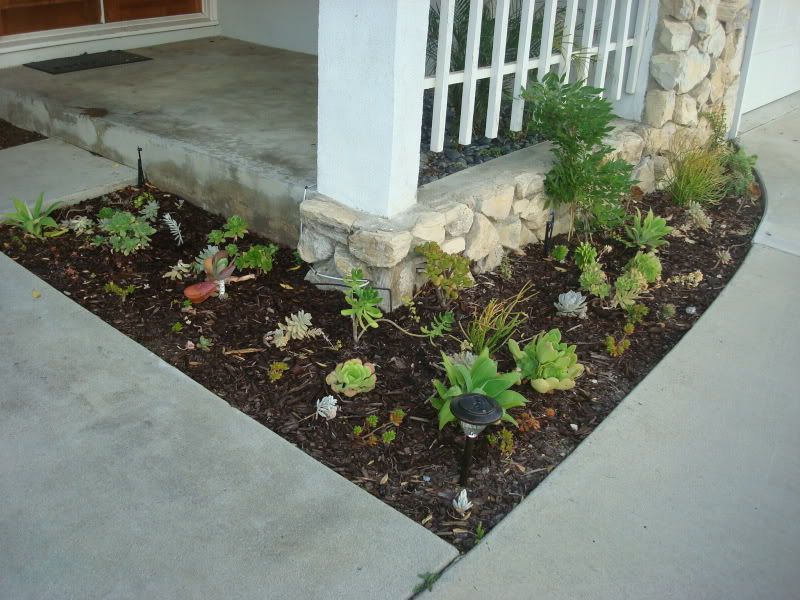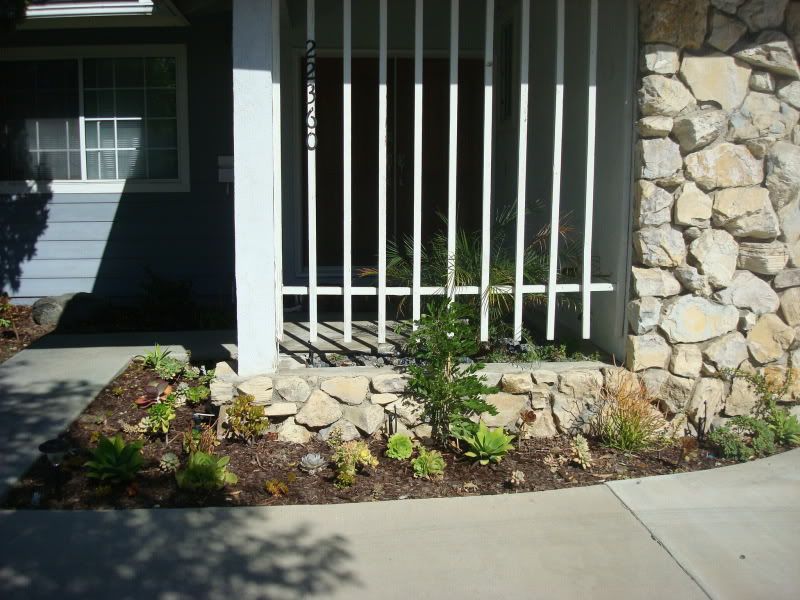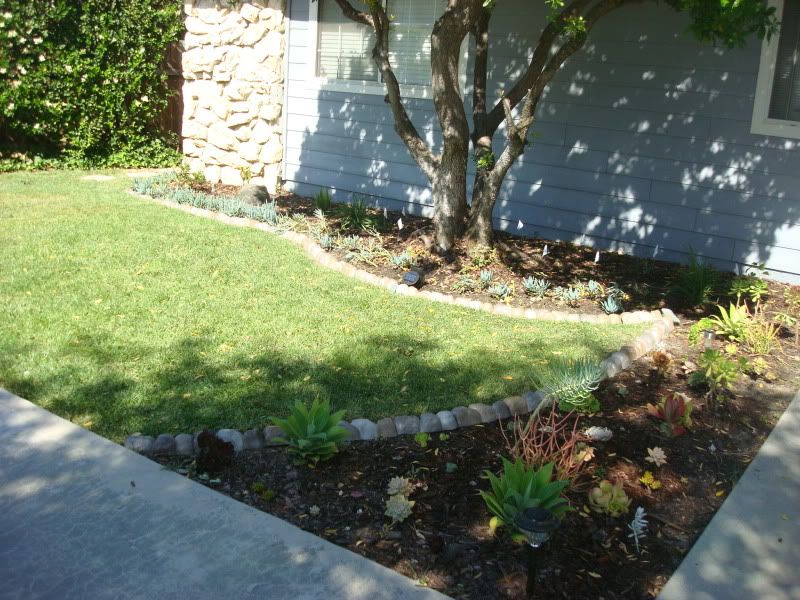 Changed a lot around the front of the house, just showing it all off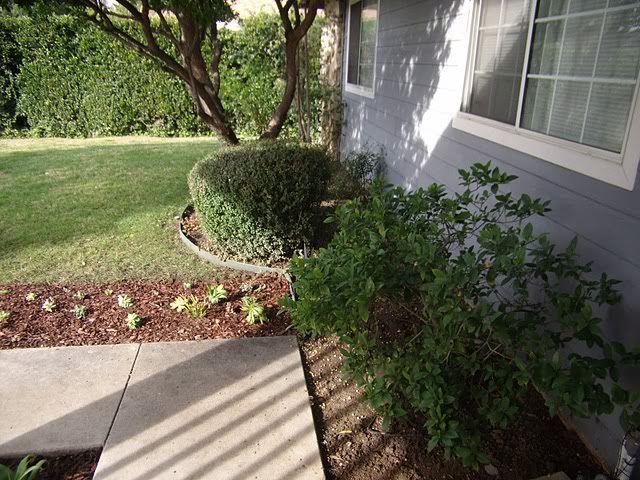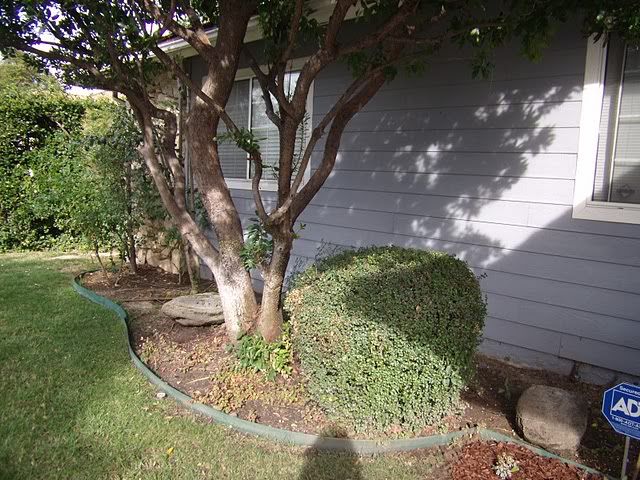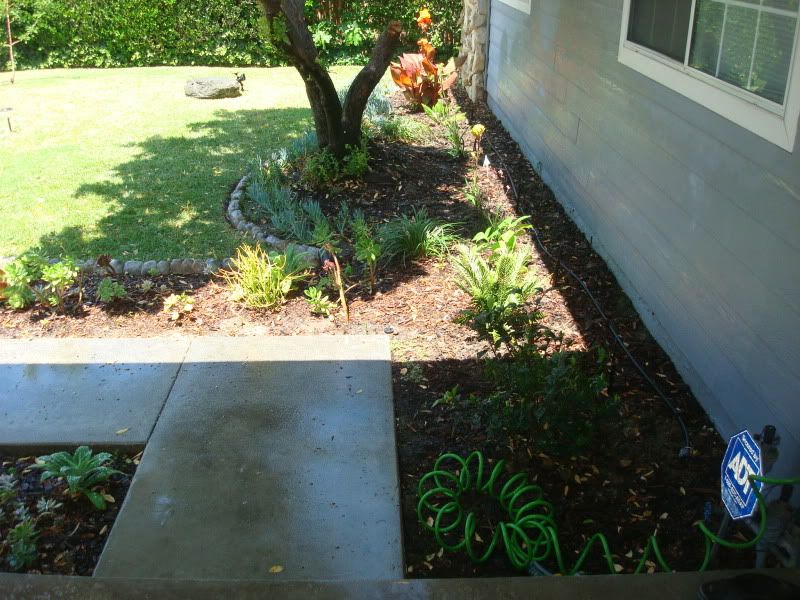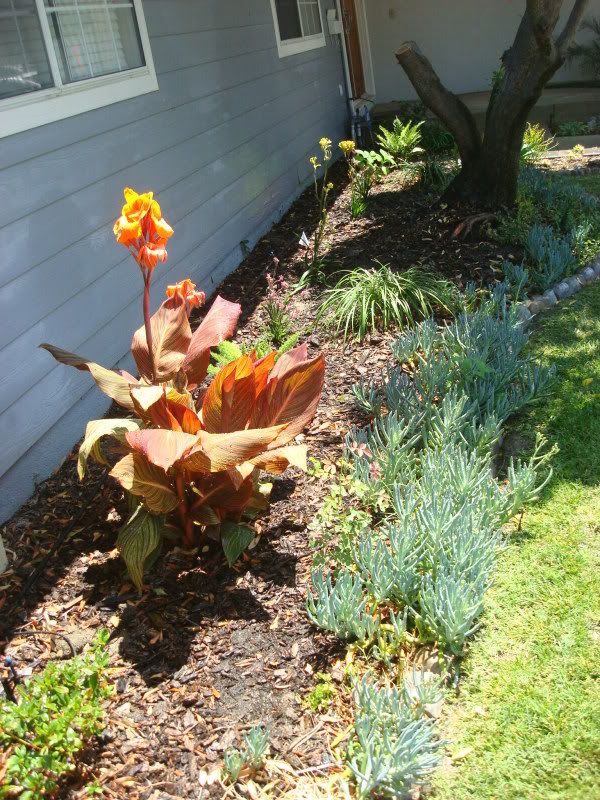 So that was my first project, and now I'm hooked! Ill be adding more pics as time goes by to show the growth and more!
Thanks for viewing
Greg